The first time we hear about Pete Coughlin is in an article published by the La Plata Home Press on Thursday, March 9, 1939. The article is titled "Wright is Re-Elected Head of Business Men." The Community Commerce Club had an election and made committee assignments. Lester Dent was elected Entertainment Committee Chairman. He was also on the Advertising Committee. The articles also reported that Onie Story and Pete Coughlin were on the Decoration Committee.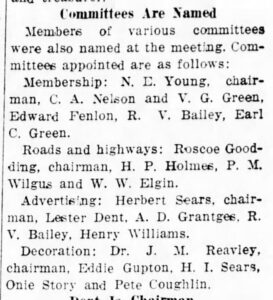 In a letter dated October 11, 1943, Lester Dent writes to his agent, Willis Kingsley Wing, sending him some biographical data. Dent expresses some interest in having more contact with the war. Dent may be talking about becoming a war correspondent. Dent mentions that there would be experience gained and wonders if it would compensate for the risk and economic loss it would entail. Lester Dent's enthusiasm to be a war correspondent may have been partially inspired by the accounts of his friend Peter Coughlin. Dent follows up with comments about Pete Coughlin, and his exploits in the United States Navy.
Lester Dent received a letter on February 28, 1944, from Guiles Davenport, Editor of Pic. Davenport wrote Dent sending him a rejection notice for his story on Lt. Pete Coughlin.
Who was Pete Coughlin and why was Lester Dent so interested in writing about him?
The Sunday, July 18, 1943, issue of the St. Louis Post-Dispatch (St. Louis, Missouri) carried an article describing Lt. Pete Coughlin's success as a naval aviator during the Sicily Campaign off the coast of Italy. Coughlin used the machine guns on his observation plane to capture 150 Italian troops during the fighting there.

The Sunday edition of the Detroit Free Press published an article on Coughlin on November 7, 1943. He was a 26-year-old native Missourian from Edina, Missouri which is twenty-five miles due east of Kirksville, Missouri. More notably, Coughlin was a navy scout plane pilot in the Mediterranean Sea with the U. S. Navy.  Coughlin was also credited with capturing an axis submarine during the invasion of Africa. The Detroit Free Press article gave a good account of Pete Coughlin's work against the Axis powers.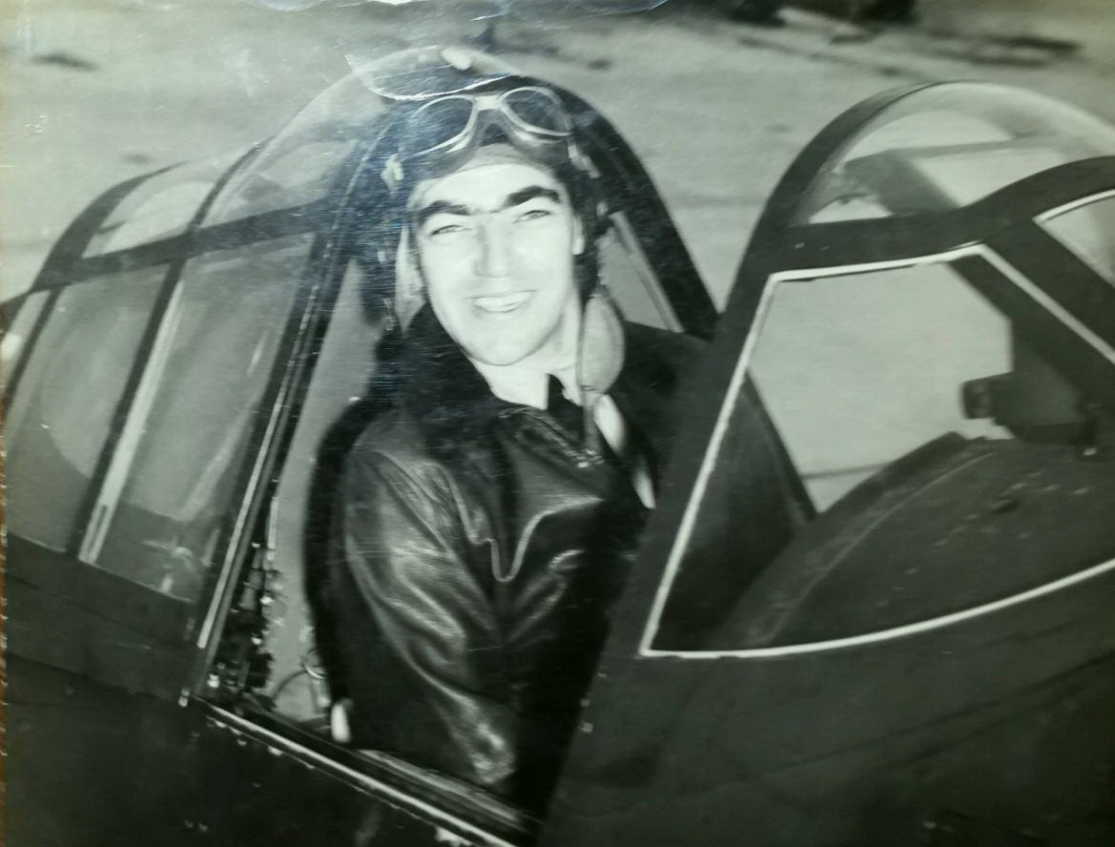 Coughlin shows up again in the Pensacola News Journal dated December 4, 1944. He was stationed at Correy Field where he was working as an assistant gunnery officer.

After the war, Pete Coughlin and his brother returned to work in the newspaper business where they were working when the war began. They appeared in the national press in 1949 when they published a series of articles detailing the deficiencies in the school facilities for African Americans enrolled in the West Memphis school system.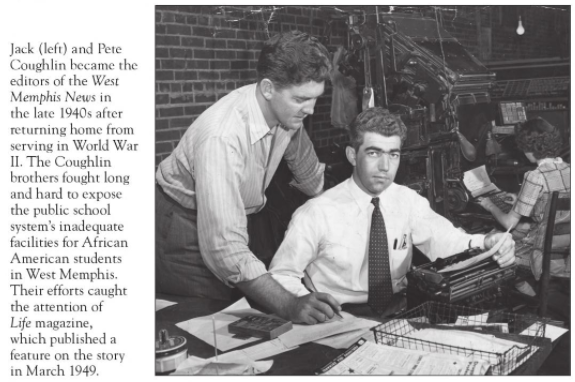 Coughlin was charged with auto theft by a Federal Grand Jury in Little Rock, Arkansas in September 1950. He was found not guilty on December 5, 1950, as reported in a Memphis newspaper, The Commercial Appeal on December 6, 1950. The article notes that Coughlin is a Lt. Commander in the U. S. Naval Reserve. The government's key witness was an inmate named Robert Bruce Wyres who was incarcerated in the Federal prison in Atlanta, Georgia. Wyres testified for about an hour before changing his mind and withdrawing his testimony. The prosecution had no other witnesses.
new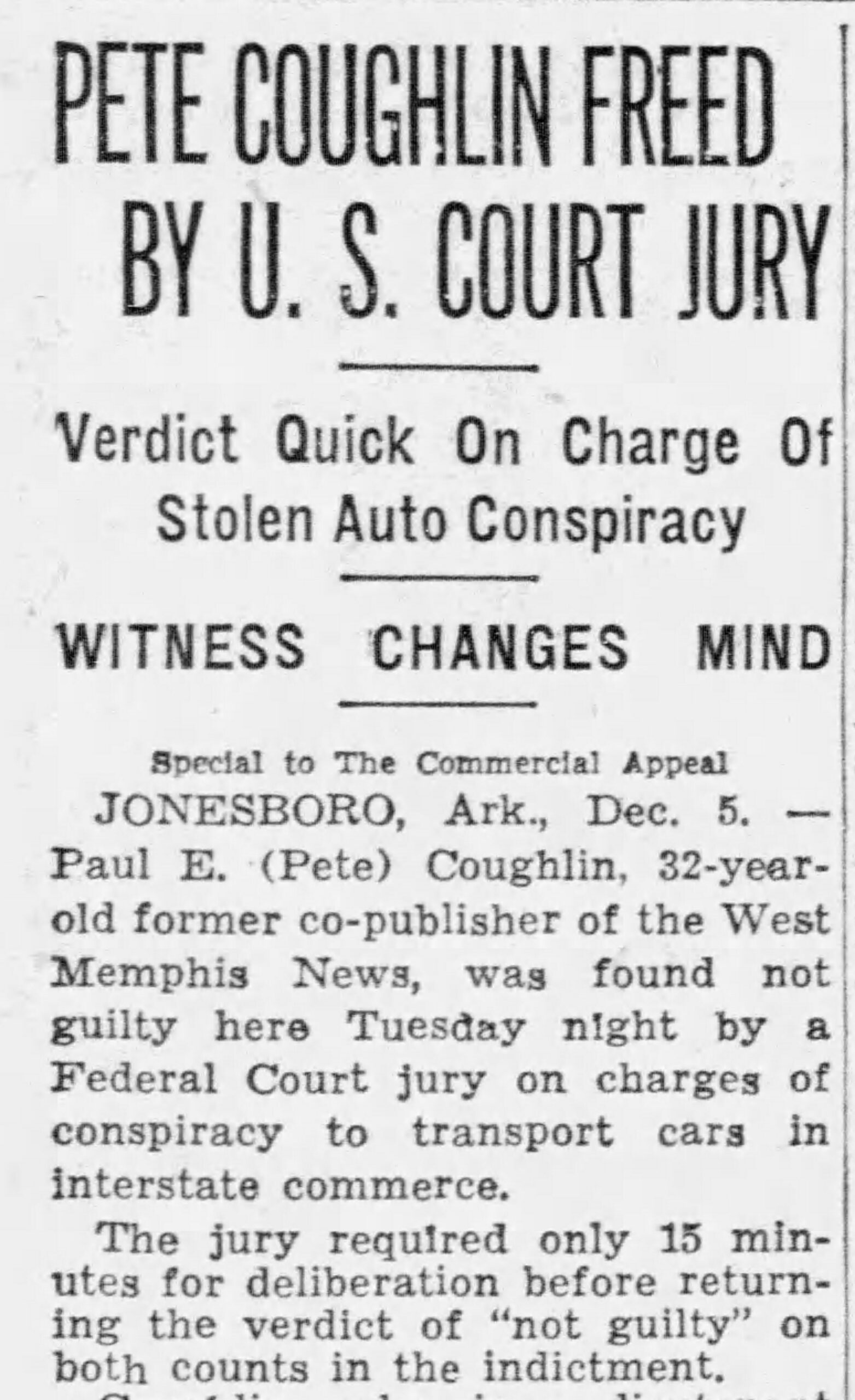 The article stated that Coughlin was going back on active duty in the U. S. Navy.
Coughlin had been charged in 1949 of drawing a deadly weapon involving a shotgun. That charge was reduced to disturbing the peace to which Coughlin plead guilty.
Paul E. "Pete" Coughlin was born in Edina, Missouri on June 5, 1916. He died on November 22, 1996, in Portland, Oregon.