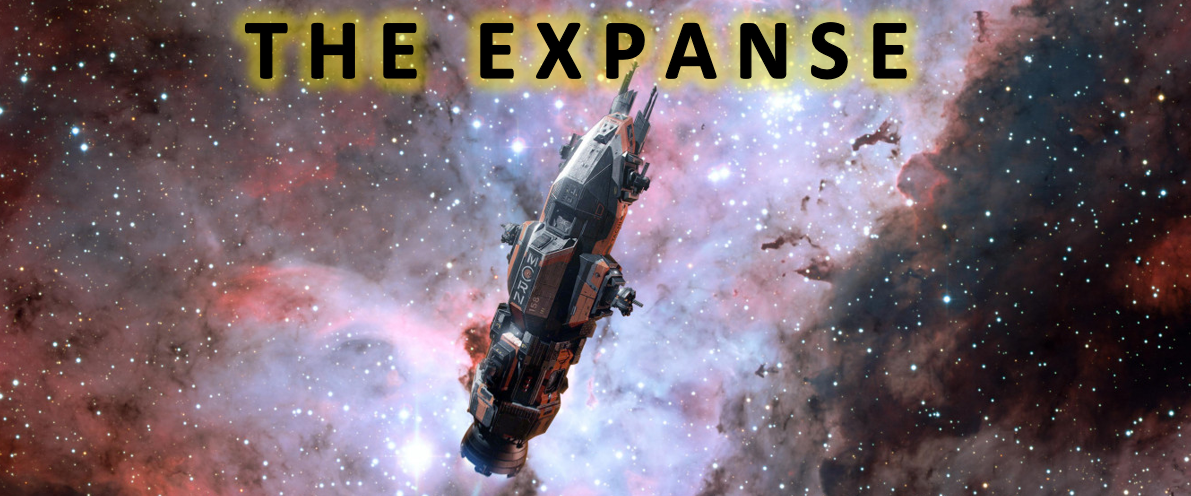 Revisiting THE EXPANSE and watching Season 3, Episode 11, "Fallen World" when I noticed the back of someone's jumpsuit.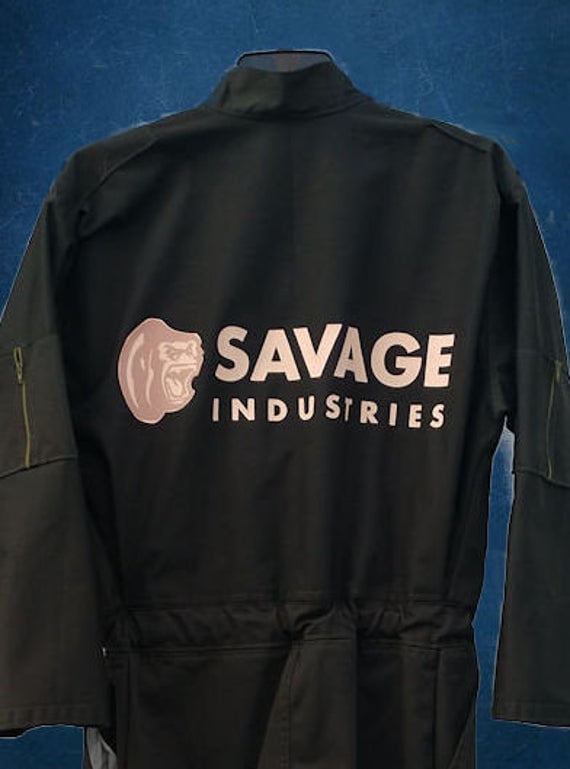 After some investigation, I found out it was a tip of the hat to Adam Savage who does some work for the show.  However, the font used on the jumpsuit sure looks familiar.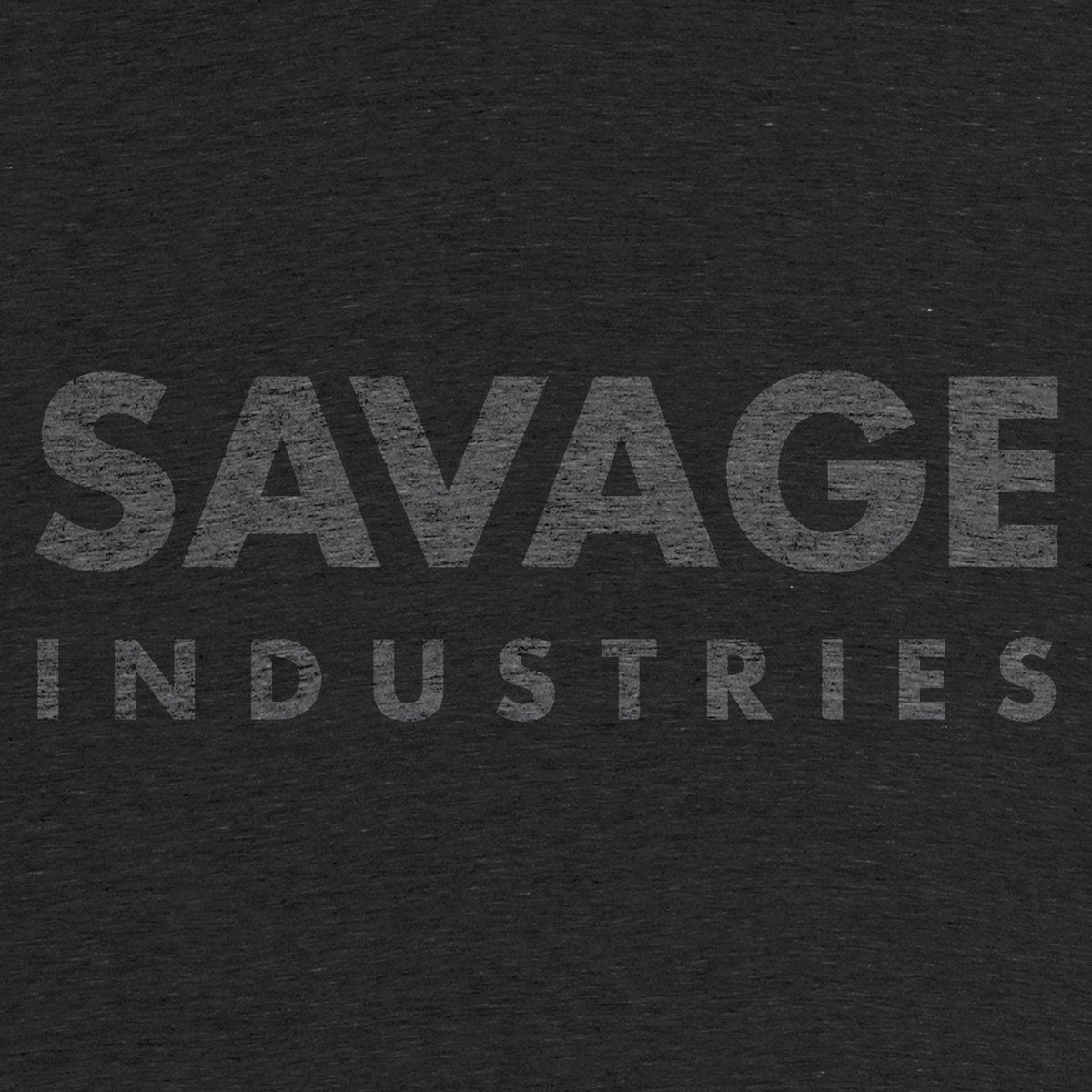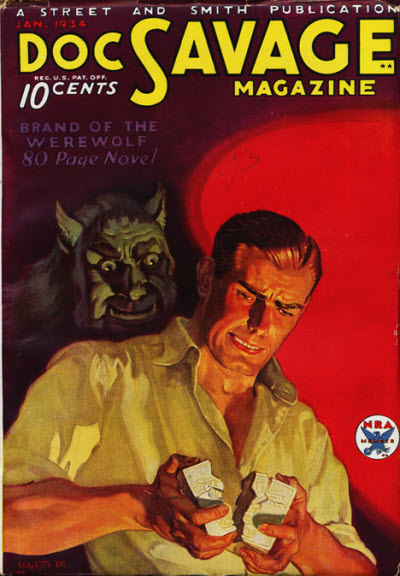 Must be a coincidence I figure but then I find a tweet from 2011. Draw your own conclusion.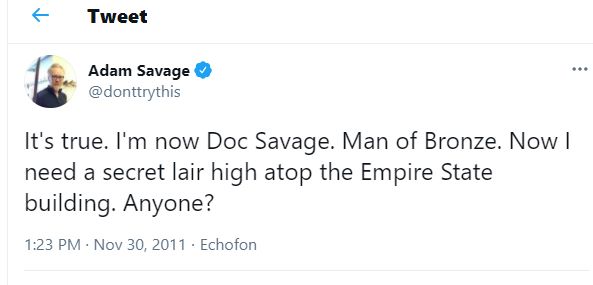 CLICK BELOW FOR MORE INFORMATION