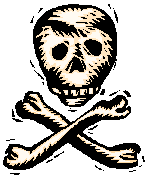 Speaking of collecting, how many folks out there are completists?  That is to say, you feel you must have every single little Doc Savage item that ever existed.  Or at least those that are reasonably obtainable.  Defining reasonable is a subject for another time and place.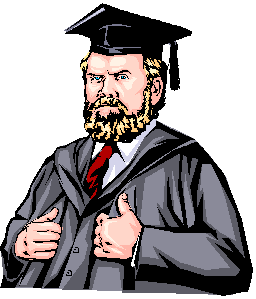 At one time I was one of those people.  I guess it was about four or so years ago when I set out to become a "serious" Doc Savage collector. 
I was going for the PhD in Savageology.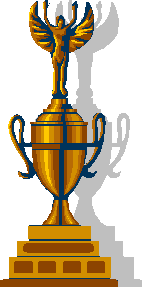 Before it was over I had two and half sets of the paperback books.  One set was pristine mint and just for display purposes only.  The second set was pretty nice and the double and omnibus issues were really too nice to read.  The third set was of the singles, and these were the ones I kept to read whenever the urge hit me.  Then I picked up another complete set to upgrade what I already had.
I wrote to book dealers in South America trying to locate Spanish editions.  I wanted a Bama original cover painting.  

At one time I was going to collect all the different print editions of the paperbacks.  I had seven different printings of one book!

Was any knight in King Arthur's circle ever as dedicated as I?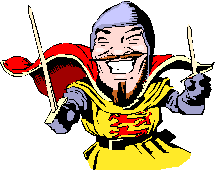 The Bronze Gazette issue that showcased Jim Gould's impressive collection had me in a tizzy!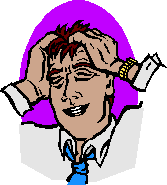 How am I going to get all this stuff for myself???
I ended up with about 30 or so pulps.  Additionally, I had the Bantam promotional poster, the puzzle, the 1933 Man of Bronze hardback, a near complete set of German editions, a couple of French editions, issue two of the S&S comic book, lobby cards for the movie and other assorted fanzines and goodies.  The puzzle was in the original box and unopened! What a treasure!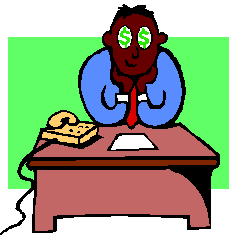 In one issue of The Comic Buyer's Guide a guy had one of the original Cystex Doc Savage advertisements for sale.  He wanted a lot of money for it — more than I thought it was worth, but I still wanted it.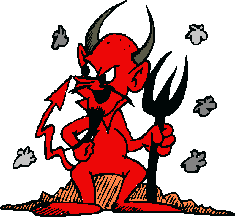 It wasn't as if I didn't have anything in my collection.  I had all the Graphitti stuff, the bronze bust, the snake statue, the ceramic bust along with all the signed prints.  It wasn't enough!  No, I needed it.
I thought about becoming a dealer in Doc Savage items — pulps, comics etc.  I had a name all picked out — www.TheHouseOfBronze.com.
I'd be able to travel the country and go to all the shows and get a business deduction to boot.
HA!  The IRS would help finance my hobby!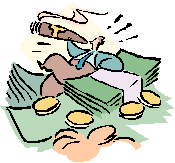 A sizeable chunk of money had come my way and I called Graphitti Designs about buying all their Doc Savage back stock.  I mean every single piece they had.  I asked the guy who answered the phone what kind of discount I could get and he quoted me the standard discount rate.  I wanted to talk to someone who could make a deal but no one ever returned my call.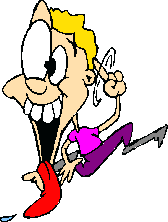 I called back a month later with the same request.  No response.  I guess I should have written a letter.  And I guess they thought I was looney tunes.  Which I was but I happened to have had the money to back it up!
A little while after this my wife and I were in Atlanta one holiday and stopped at the Oxford bookstore.  They had one of the movie statues.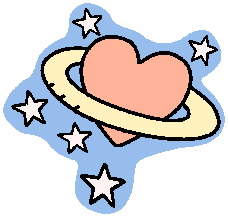 It was simple.  They had it. I needed it.  Let's buy it.
Now my wife had been pretty supportive of my addiction.  However, she would not let me buy the statue.  It's too cheesy she said!  It will make the rest of your stuff look cheap.
This caused me great consternation because deep down I knew it was true.
After we got back I started looking at my treasures again.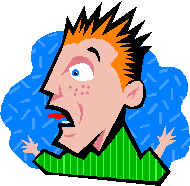 Every time I took one of my pulps out of the bag it was like a confetti party. Flakes of history were flying everywhere.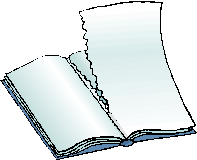 The puzzle didn't look nearly as impressive as it once had.  The Bantam poster looked like it was printed on wrapping paper.  The quest for the Holy Grail (the Slurpee cup) just didn't have the appeal it once had.  The S&S edition looked like it had come from Pey-deh-eh-ghan's tomb.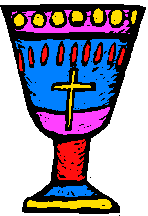 I took a good hard look at things and decided to sell off most of it.  I kept the lowest grade set of paperbacks.  That way I wouldn't feel bad about reading them!
I kept the Graphitti items — the prints look pretty nice framed, and the bronze bust is really incredible.  The rest all went to Ebay and the money all went on a new house.  The house has an inground pool and I have to admit that the kids get a lot of enjoyment from it.
Sigh.
My name is Tom, and I am a Doc-a-holic.  BTW, the shock treatment isn't nearly as bad as it looked in One Flew Over the Cuckoo's Nest!